Early Work
Goals
Start a professional career in web design, and provide a track record as a dependable designer that is a flexible, quick learner. Work a lot. Grab contract and freelance gigs until a permanent opportunity arises.
Role: Product design, UI, UX, front-end, identity, project lead, design lead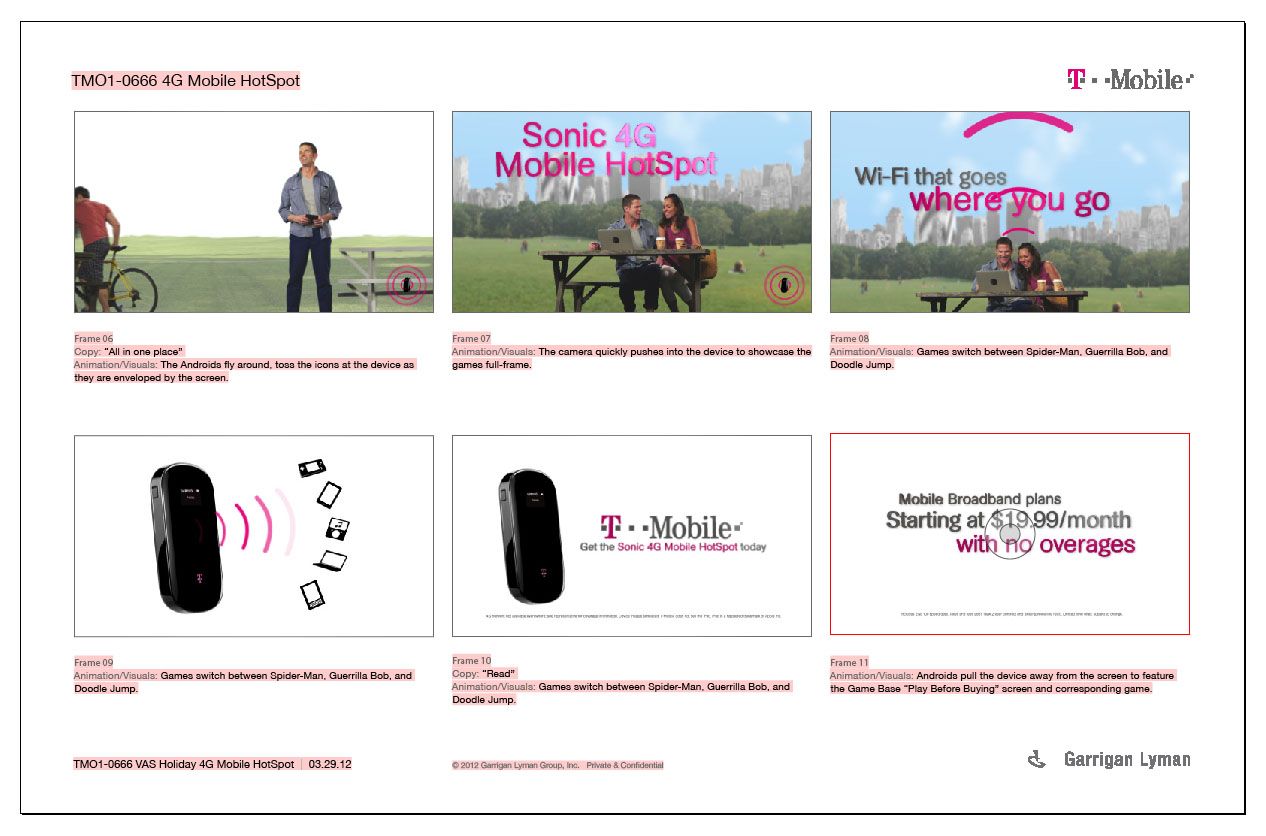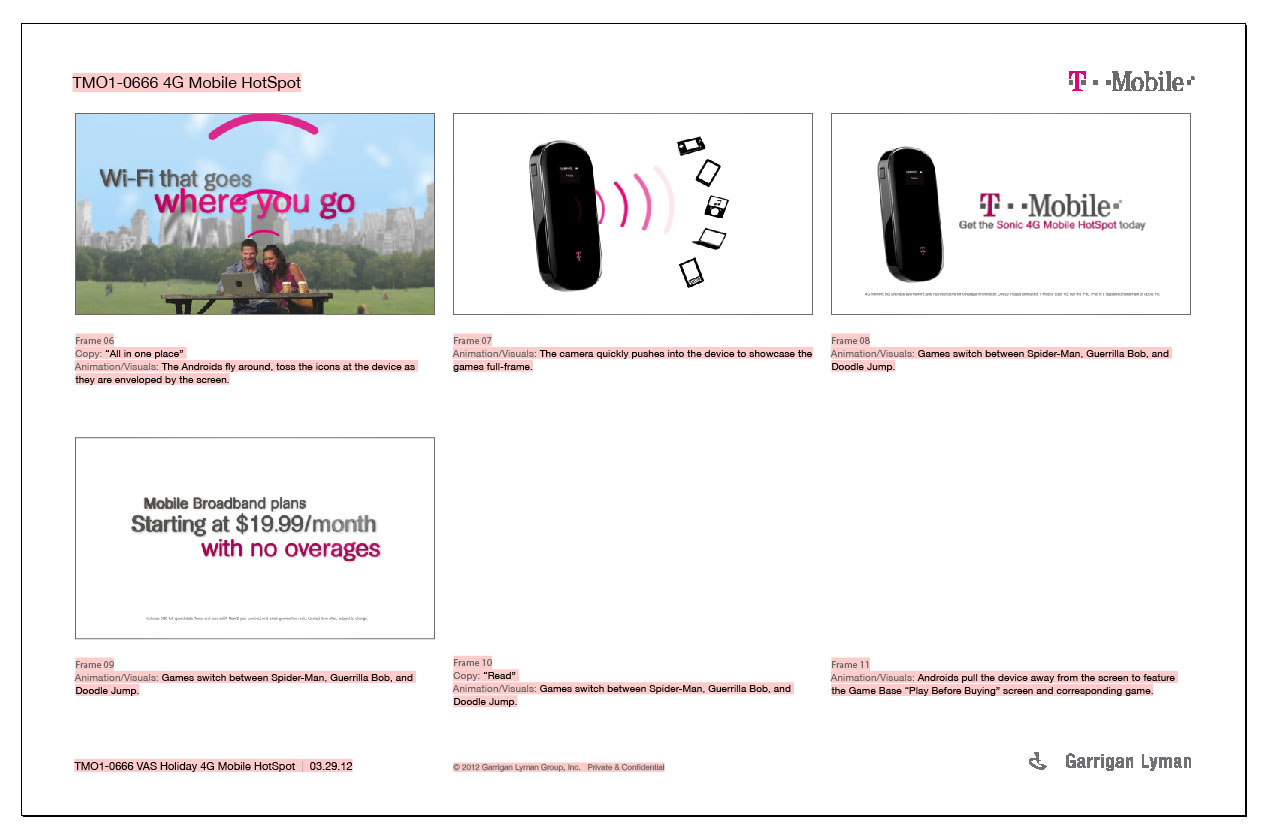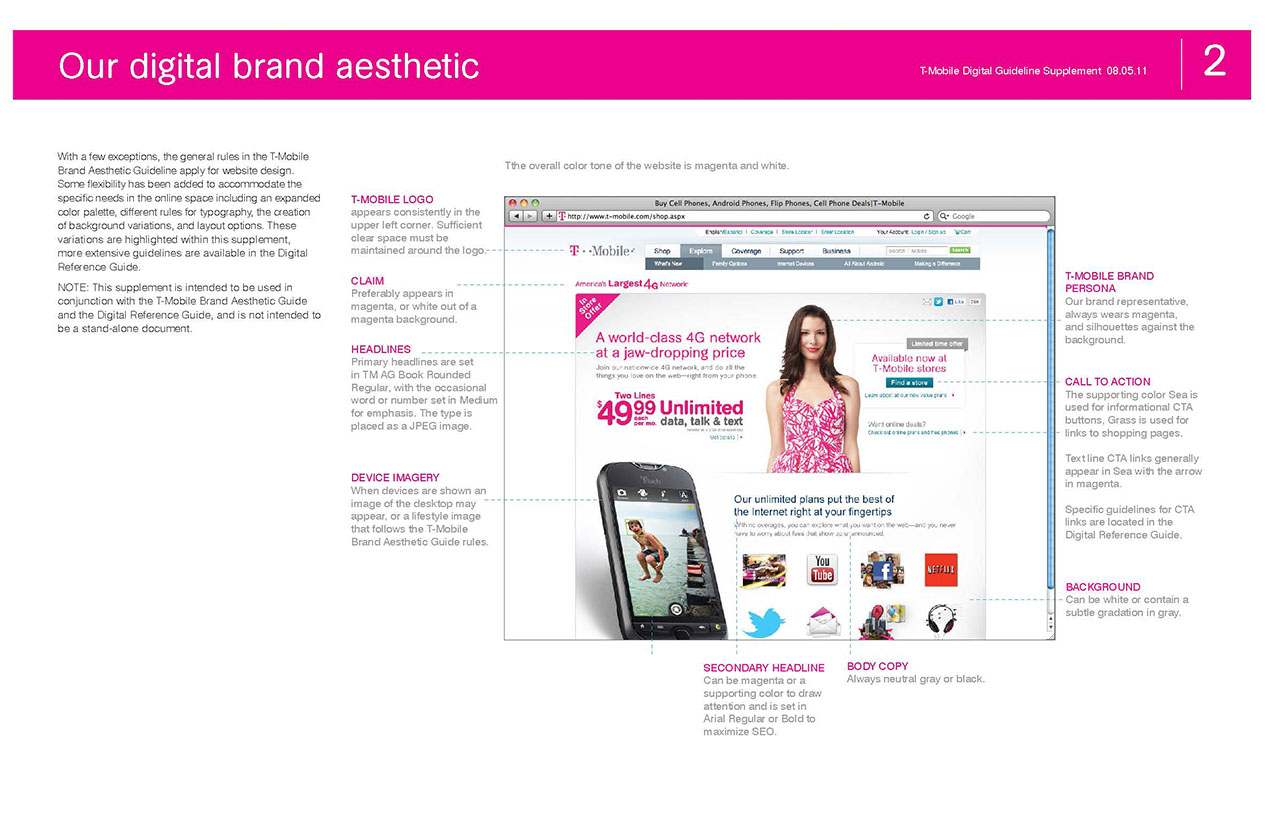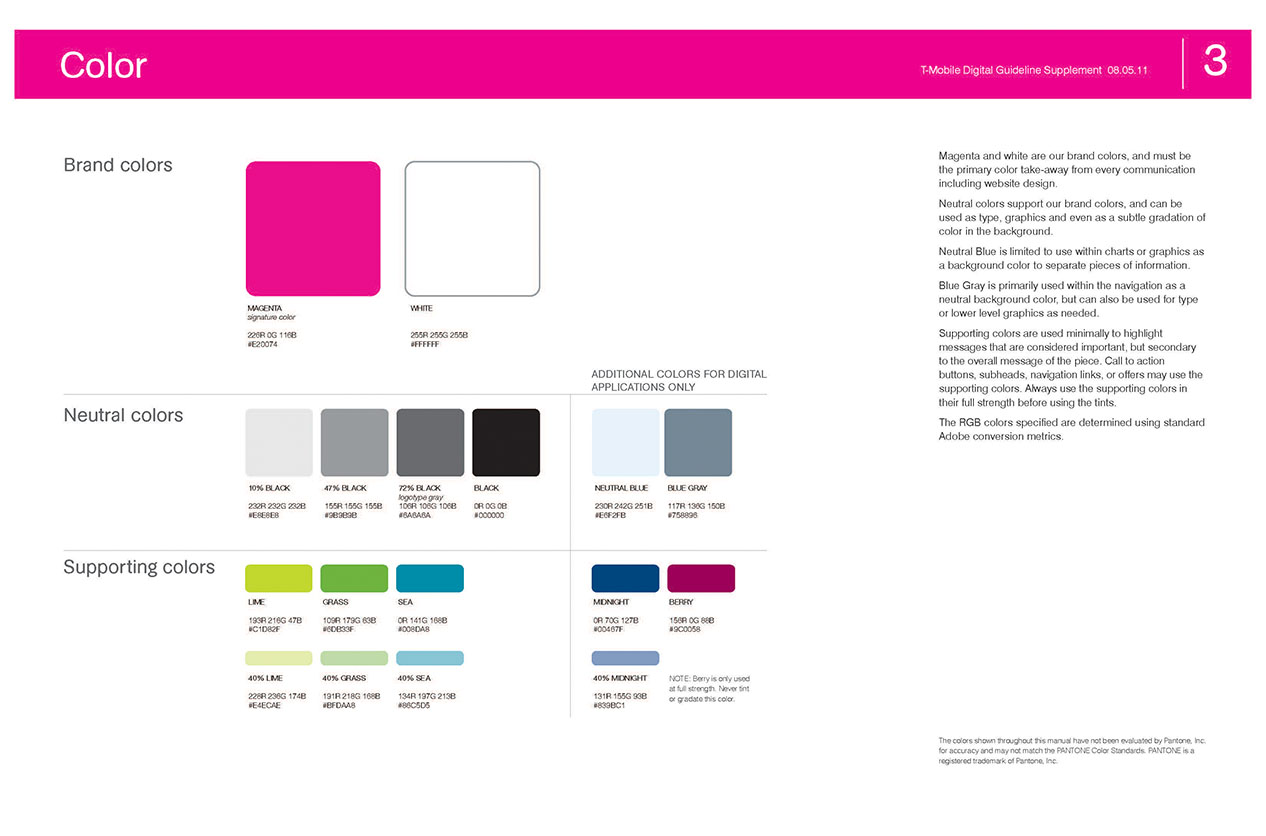 I was a production designer (contractor) for Garrigan Lyman Group (agency). I implemented T-Mobile's detailed digital guidelines (created in Germany) for various assets such as website pages, storyboards, and advertisements.
I was a UI developer (contractor) for Pop (agency) hired by Amazon for the Kindle Fire launch. Wrote CSS to adjust tap targets for DC Comics. The project design lead gave me high grades with bonus points for attention to detail.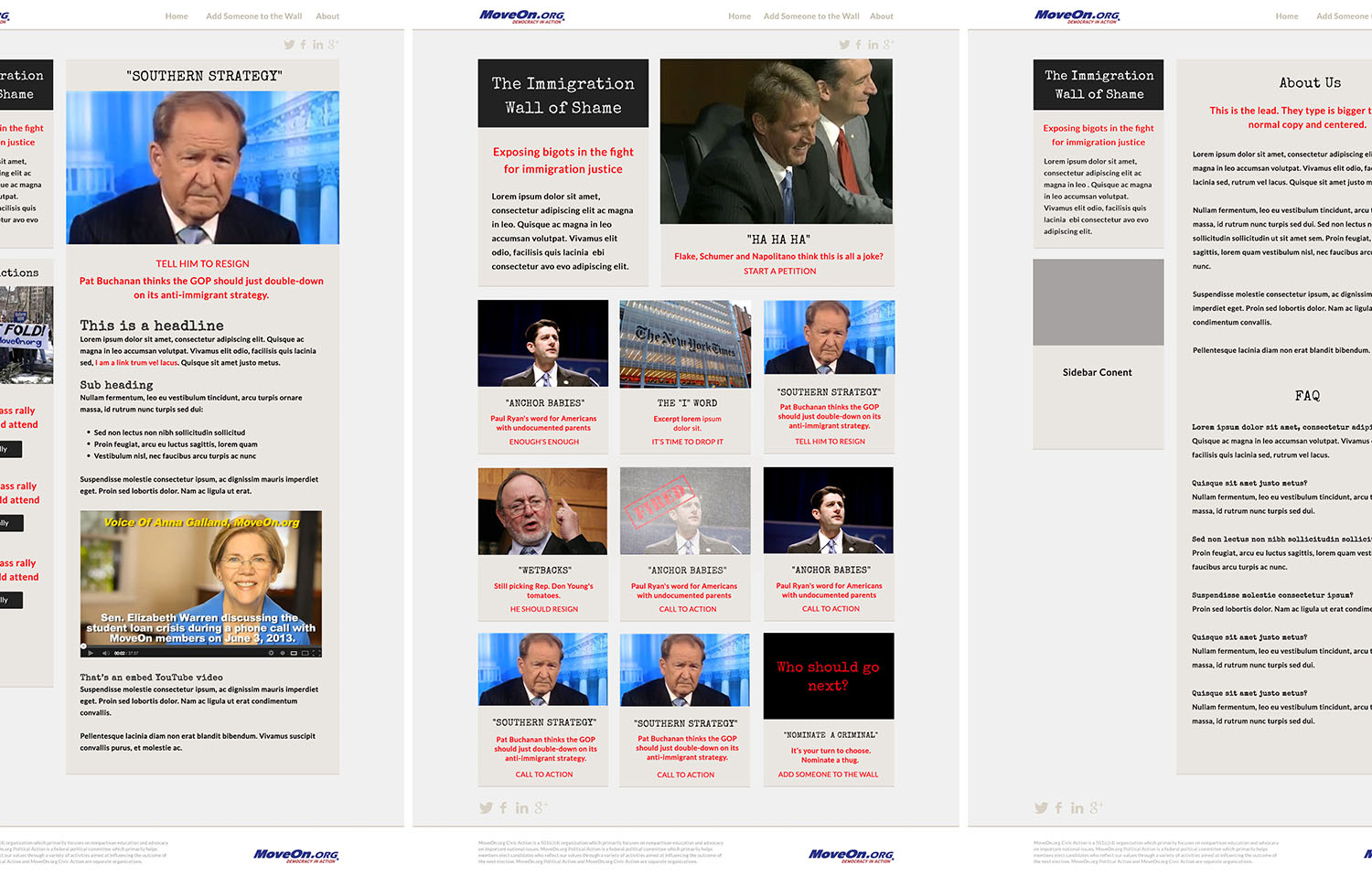 I assisted an engineer with the microsite design for MoveOn.org. I created the design (typography, branding, and content strategy).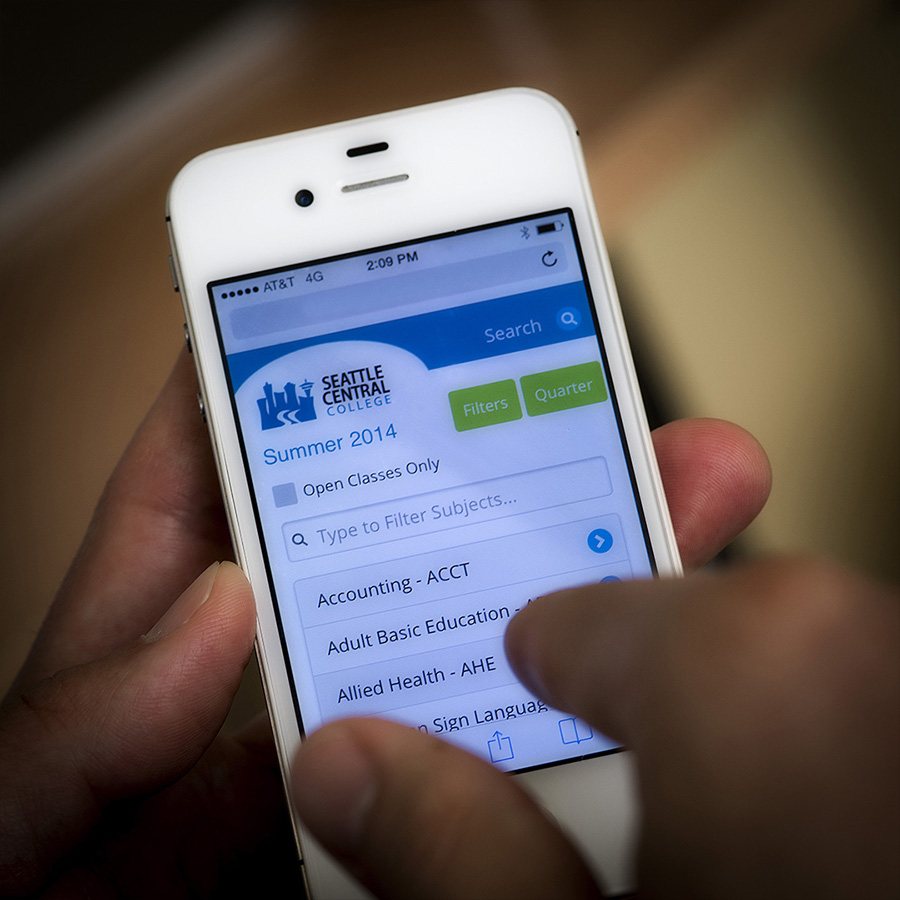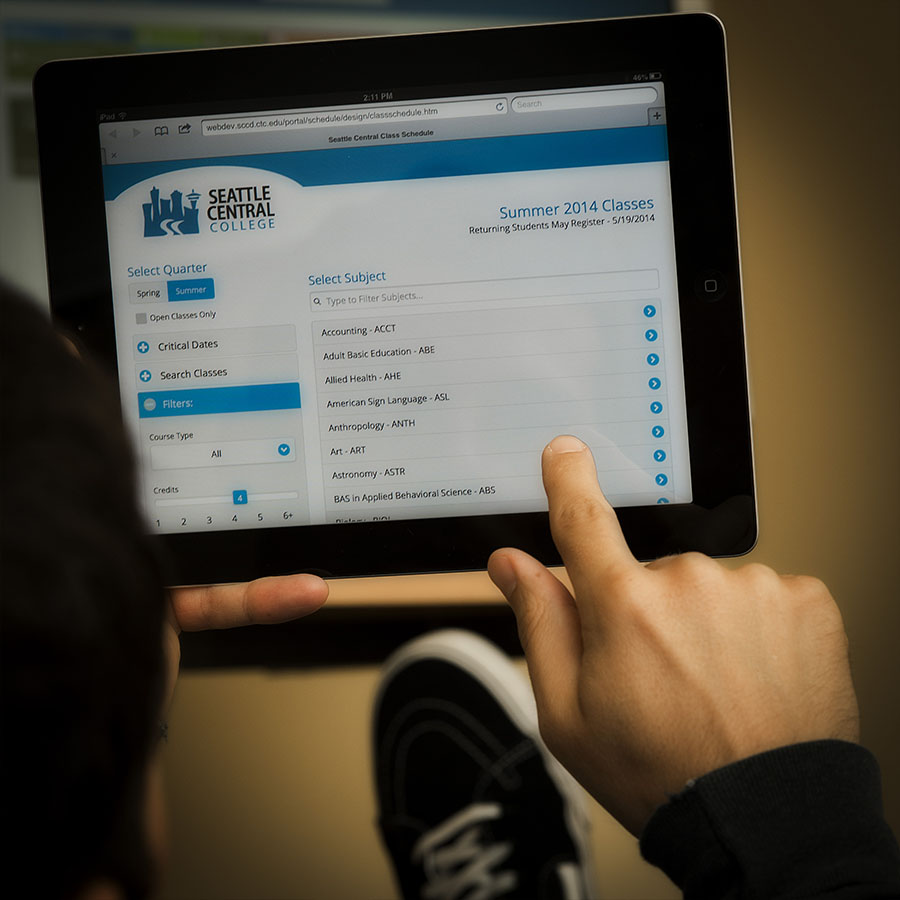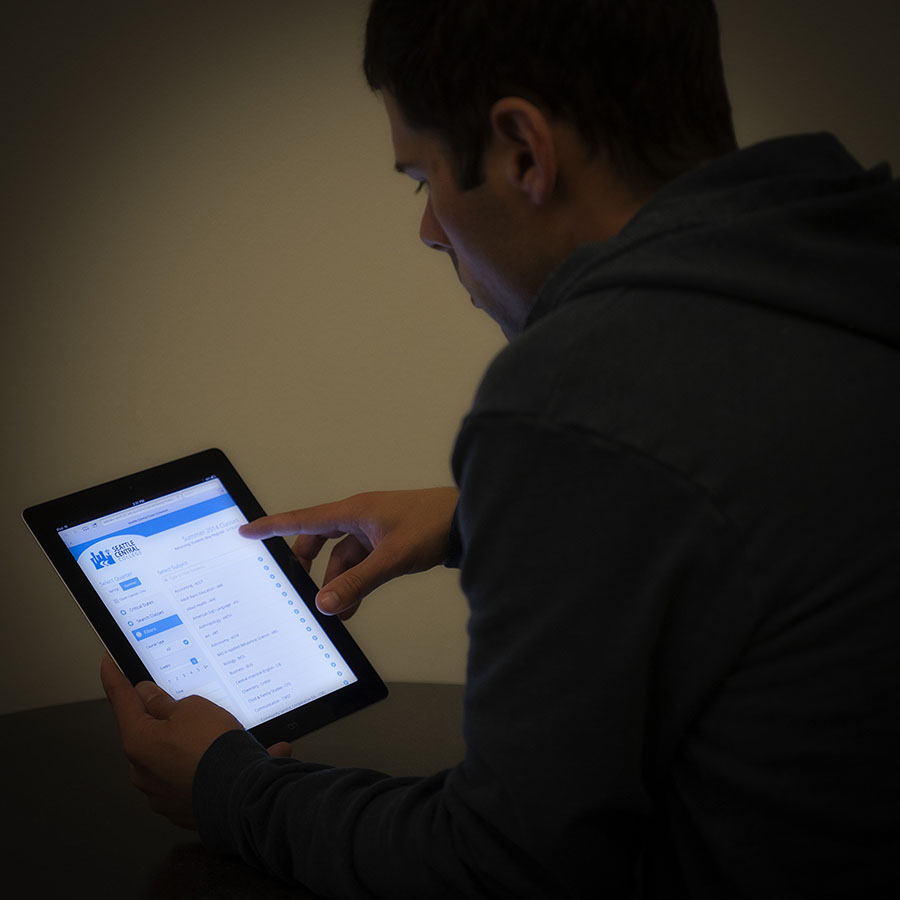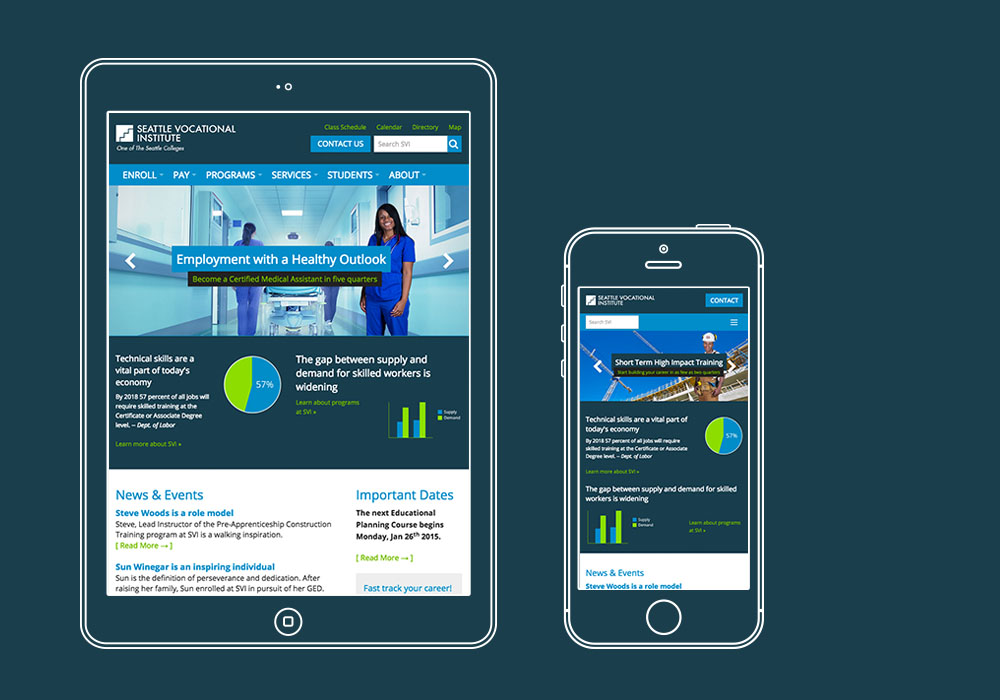 The 2010s made way for lots of device testing and browser resizing. Responsive web design was relatively new. I was determined to learn it.
Designed and built straight-up old-school desktop first websites. Created logos and brand guidelines for small businesses, nonprofits, and higher education. Worked with cross-functional teams, stakeholders, President, and CEO. Provided ongoing support weekly, monthly, or quarterly depending on their needs and budget.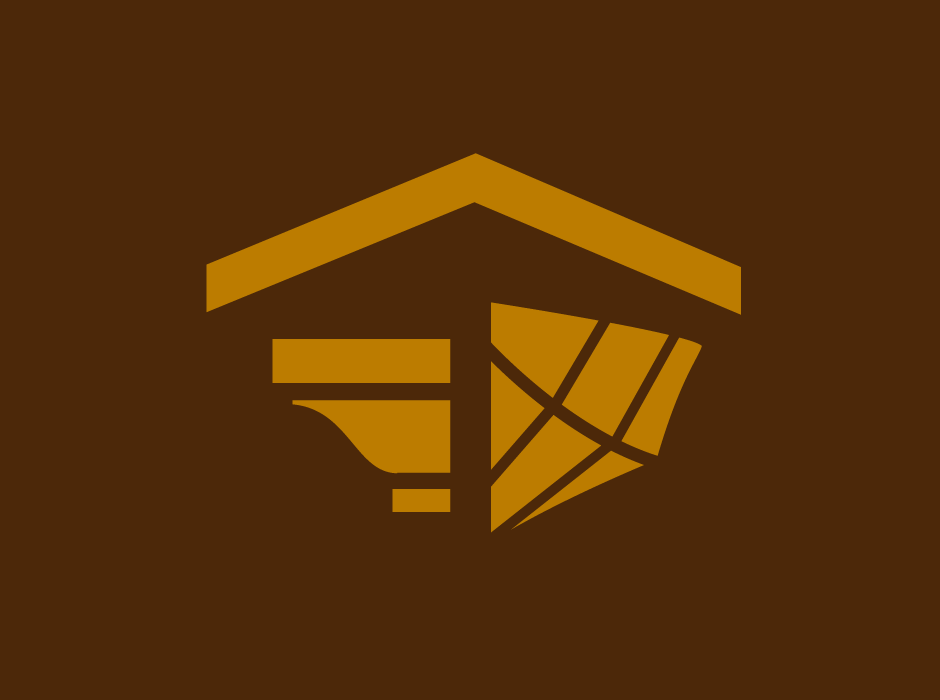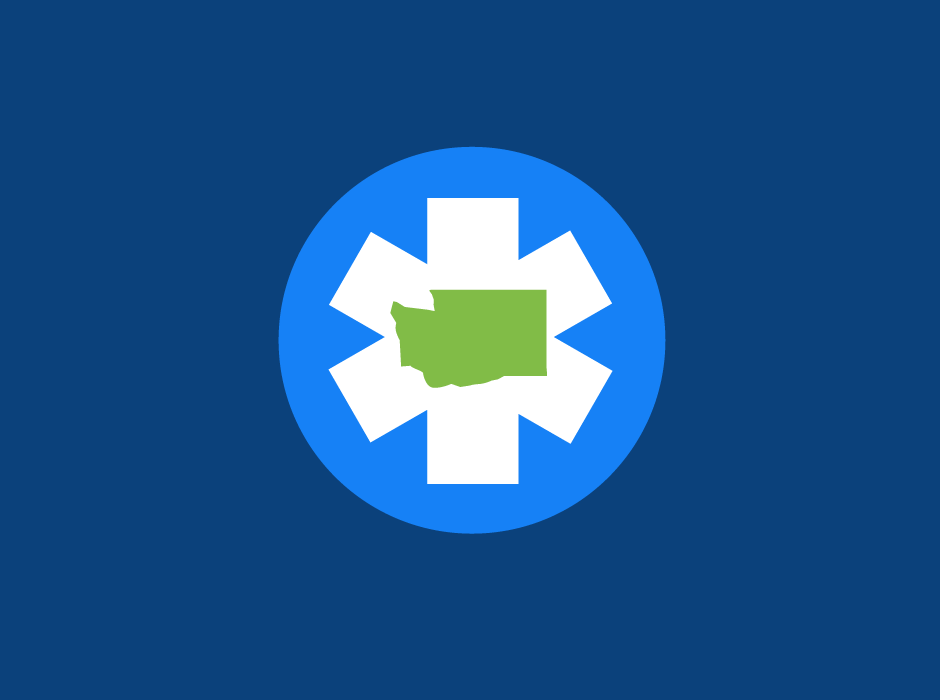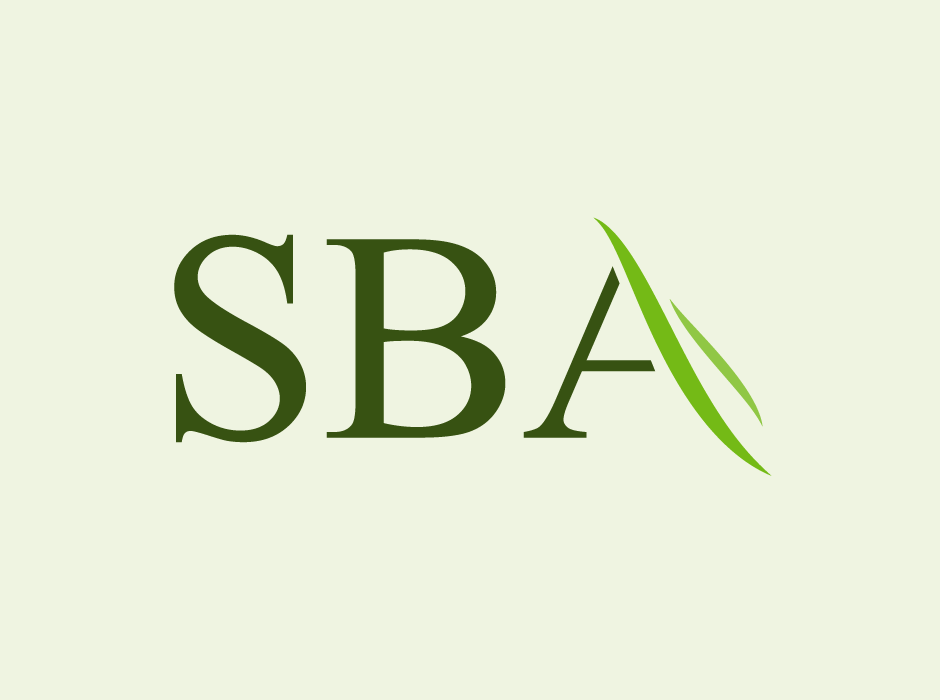 Outcomes
I led the design process for small businesses, nonprofits, and higher education. I followed robust brand guidelines, finished project deliverables under tight deadlines, and gained invaluable experience as a freelancer. Managed my time and communicated daily with stakeholders and partners of all kinds.