Good Swim
Goals
Make designs that we can be proud of. Create a lifestyle brand influenced by California and Hawaii coastal communities. Rebrand Honolulu Paris with Good Swim after a few iterations of the brand. Learn about screen printing, and build a compelling social media presence.
Role: Design lead, project lead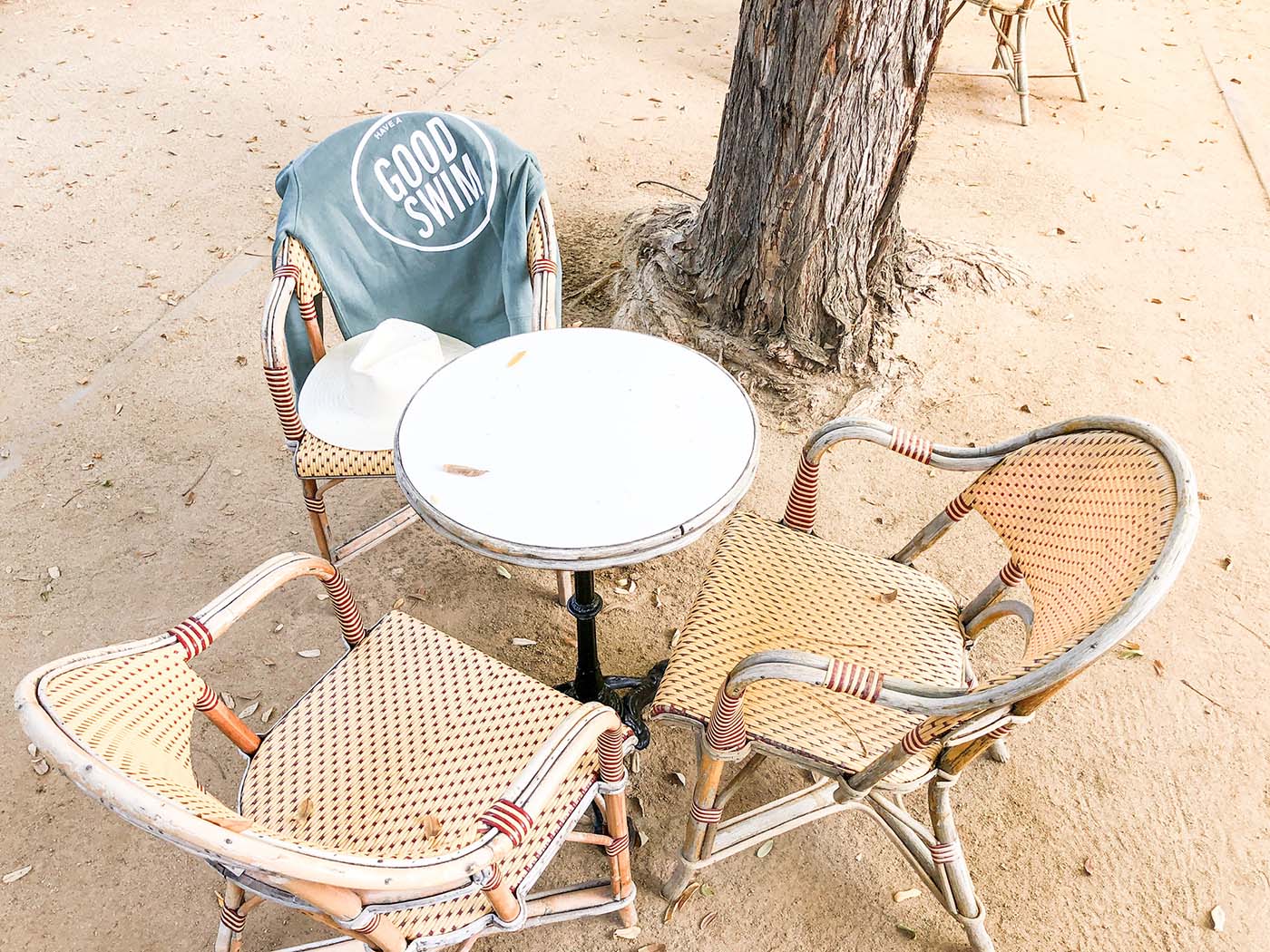 We rebranded in 2020. We loved Honolulu Paris but it was time for a change. Have a Good Swim is our new brand name for now. After we had a tiny batch of sweatshirts printed, we hauled off to Palm Springs.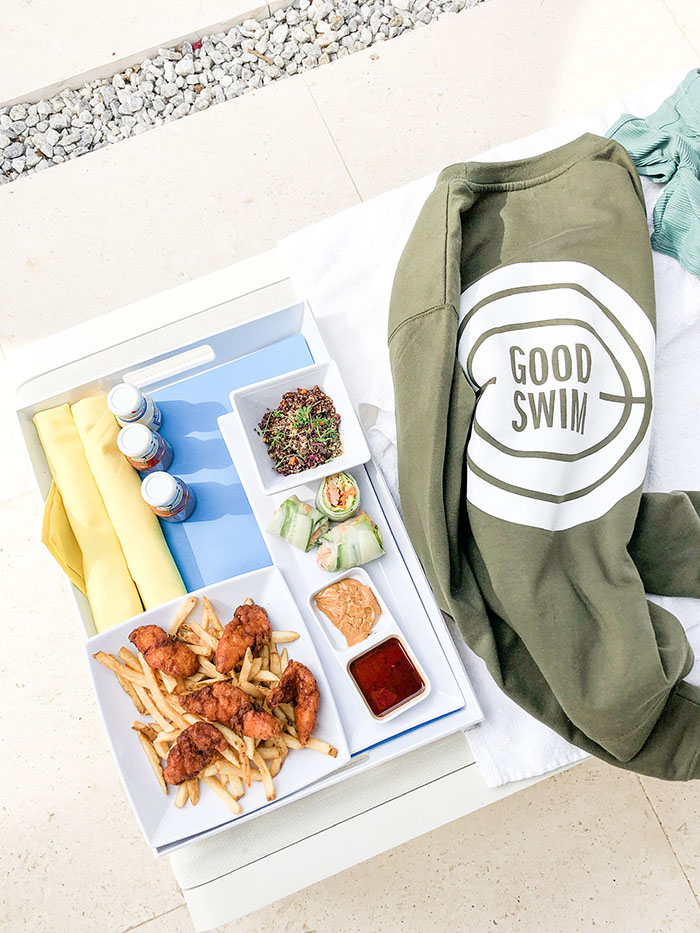 The women's sweatshirt design was inspired by 80's skate and surfboard logos. It sold out quick. The women's was a shorter fit, not too boxy, and a good thickness, not super thin. Perfect for all seasons. The men's design was inspired by the city of Detroit.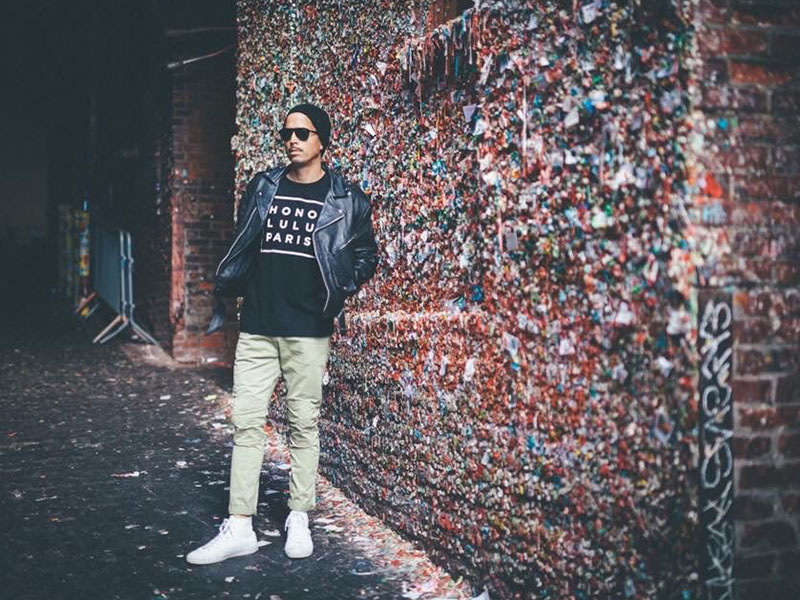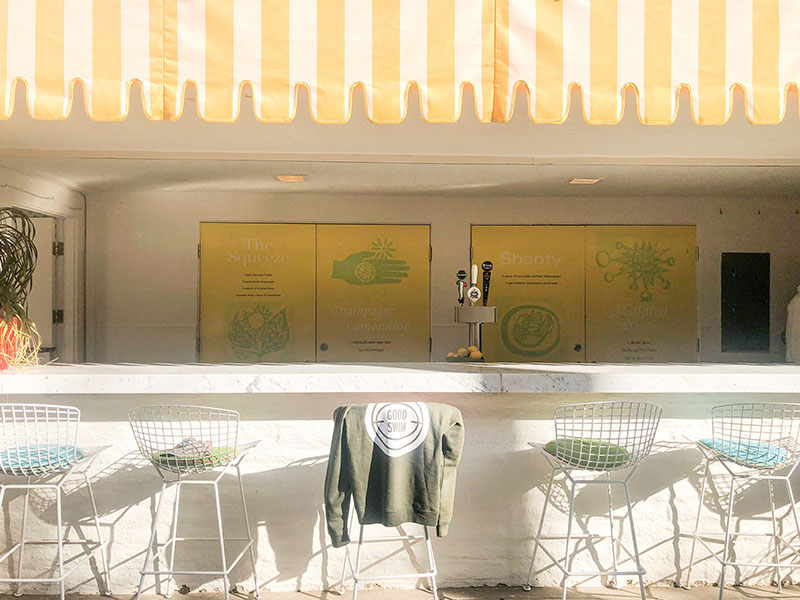 Honolulu Paris was started out of love. A love for surfing, logos, sports, and music. The designs were born out of admiration for western coastal communities, sports logos from the 70s/80s, and Seattle music that started in the 80s/90s.
When H/P launched, we road a wave of support. Val was able to curate a bunch of dope images from creative folx. Everything we did for product shoots was basically just a jam session. One, two, a few images/songs came from each one. It was pretty cool.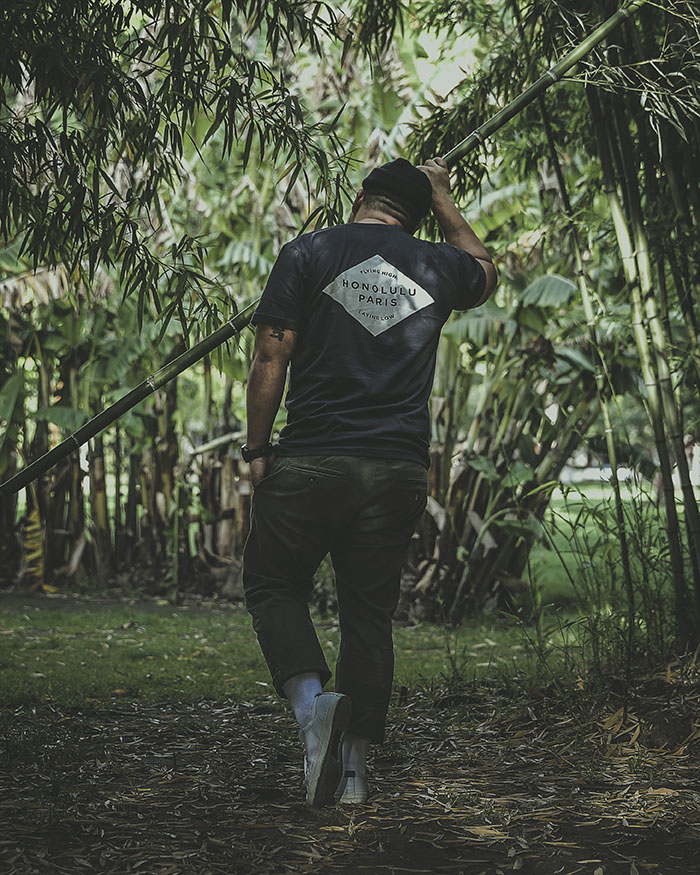 Mini lookbook in Kauai. The crew that did this shoot was really creative. They did whatever they wanted and then all of a sudden we had a sick batch of images in our inbox. We happened to be in Oahu at the time so it seemed like the stars had aligned.
The Sunrise Crew design was inspired by waking up before dawn in Evanston, Illinois and walking to watch the sunrise over Lake Michigan. Rooted in family and love.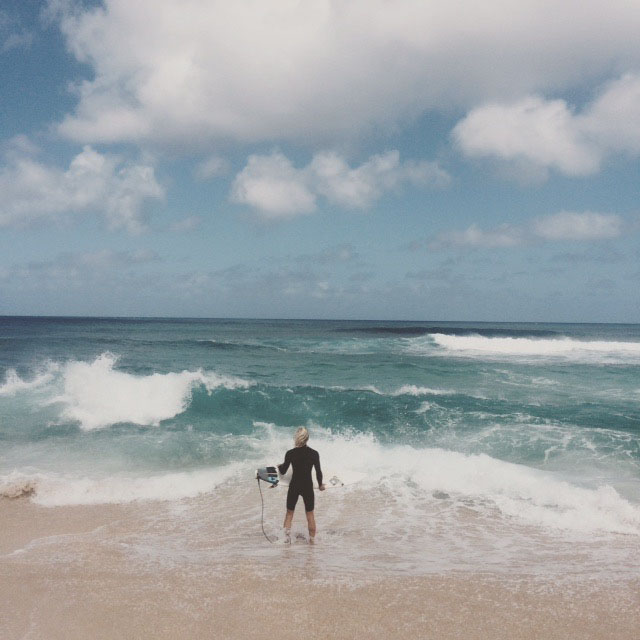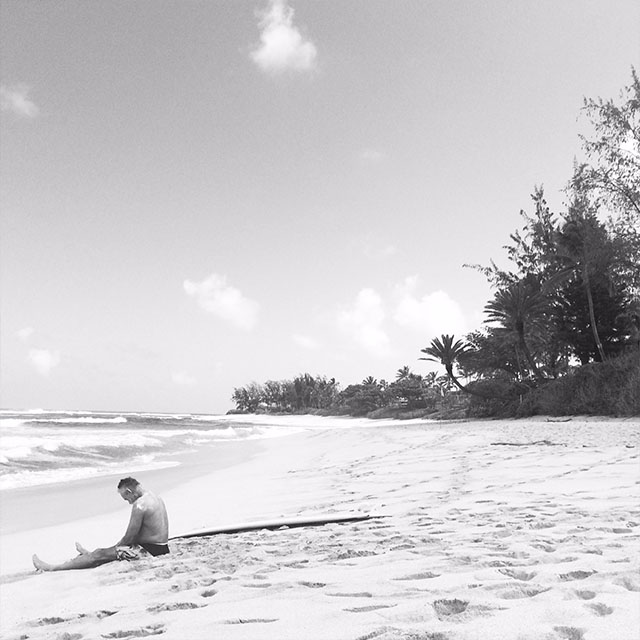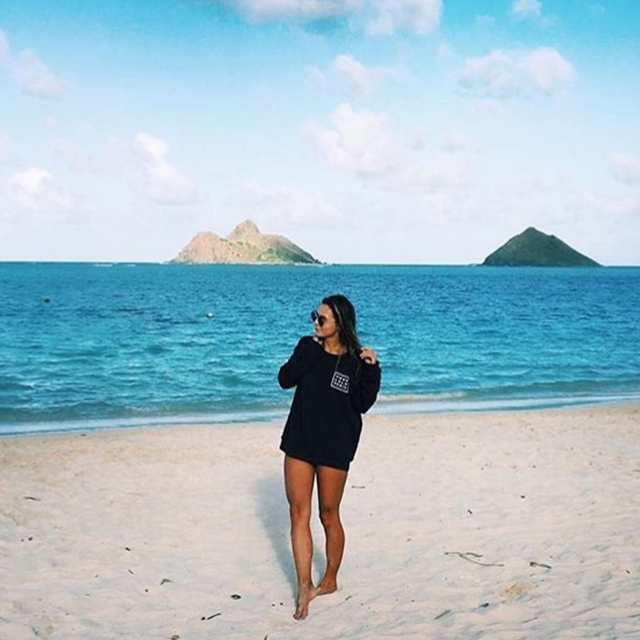 Outcomes
The Instagram attracted a few thousand followers, the shop regularly sold out for each run of the season, and we did a few pop-up/collaborations with other street brands. Dipped my toe in the screen printing water as an intern at Midnight Supply Co. Stay tuned for the next episode. Taking a momentary break to do life...✌️